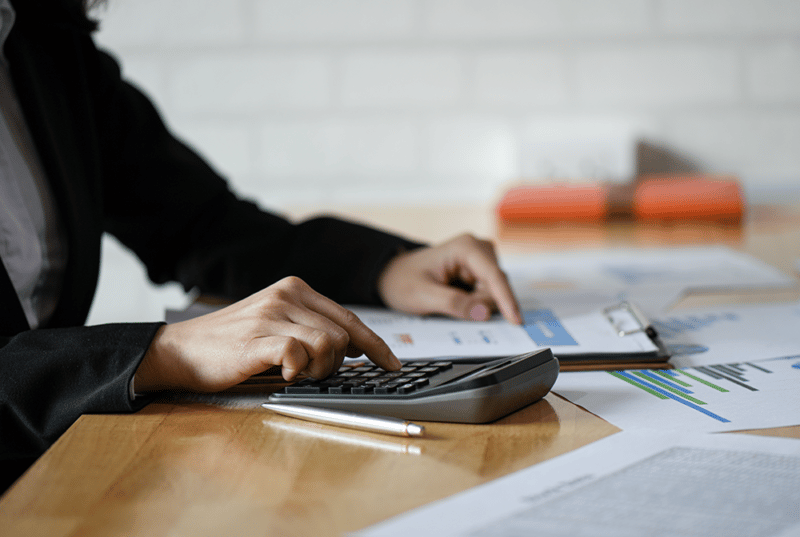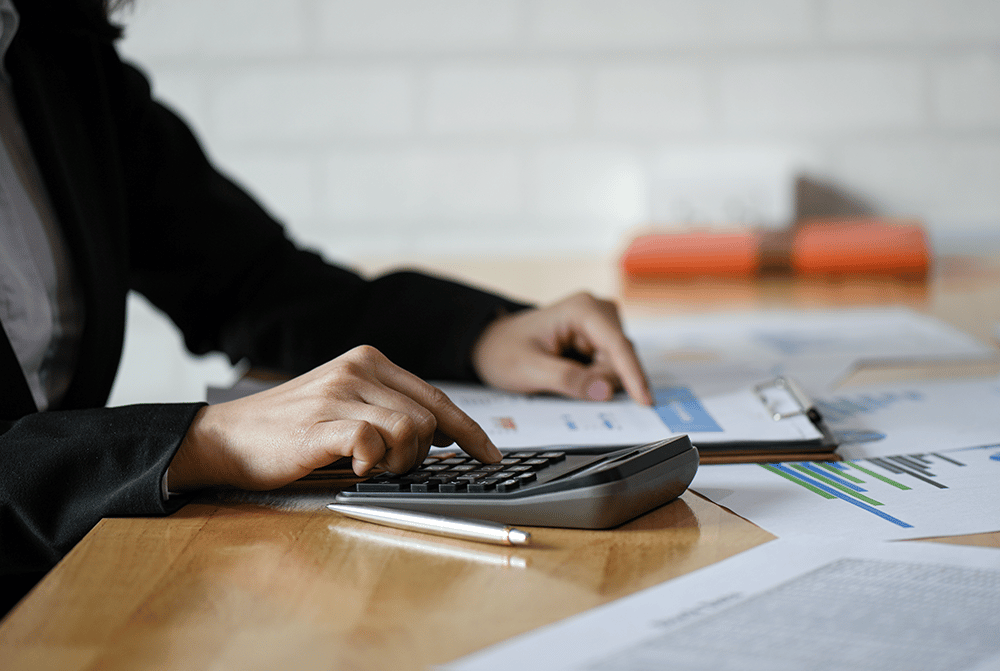 So you've decided to become a Chartered Financial Analyst (CFA). Congratulations! The CFA is a professional designation designed to accelerate your career growth in finance. Professionals who have earned this charter are well-respected by their peers and see positive career benefits after becoming charterholders.
The charter is particularly beneficial if you're pursuing a career in investment management. A CFA designation informs your peers (and your clients!) that you're credible and trustworthy. Furthermore, it shows that you have undergone time-intensive training, education, and testing in financial analysis.
However, the CFA certification doesn't just benefit professionals in the field of investment. Any career field with financial analysis as a critical component benefits from this professional designation! This includes:
Financial Planners, Counselors, and Advisors

Economists

Finance Educators and Professors

Corporate Financial Analysts

Traders and Stock Brokers
And that's just to name a few. All in all, the CFA is another way to distinguish yourself professionally. It'll enable you to negotiate higher salaries, better positions, and earn the trust of your associates and clients.
Now that we've talked about who can benefit from earning their CFA credentials, let's look at what exactly goes into obtaining your certification. We'll also include some handy resources to get you started on your journey!
How do I earn a CFA?
To earn your CFA credentials, you'll need to meet three requirements. These are:
Pass all three levels of the CFA exam.

Collect 48 months of professional work experience 

Join the CFA institute
Since the most challenging part of the requirements is the CFA exam, that's what we'll take an in-depth look at next. Then we'll go over study tips and some of our top picks for exam review courses (with coupon codes!).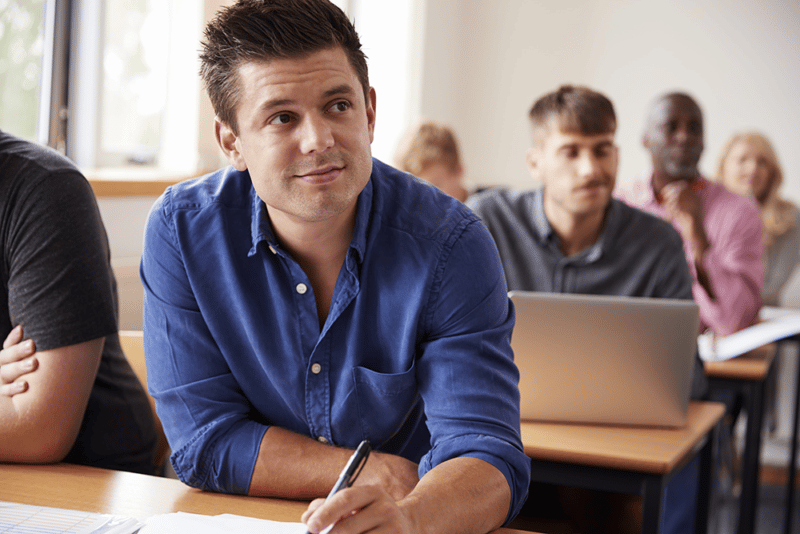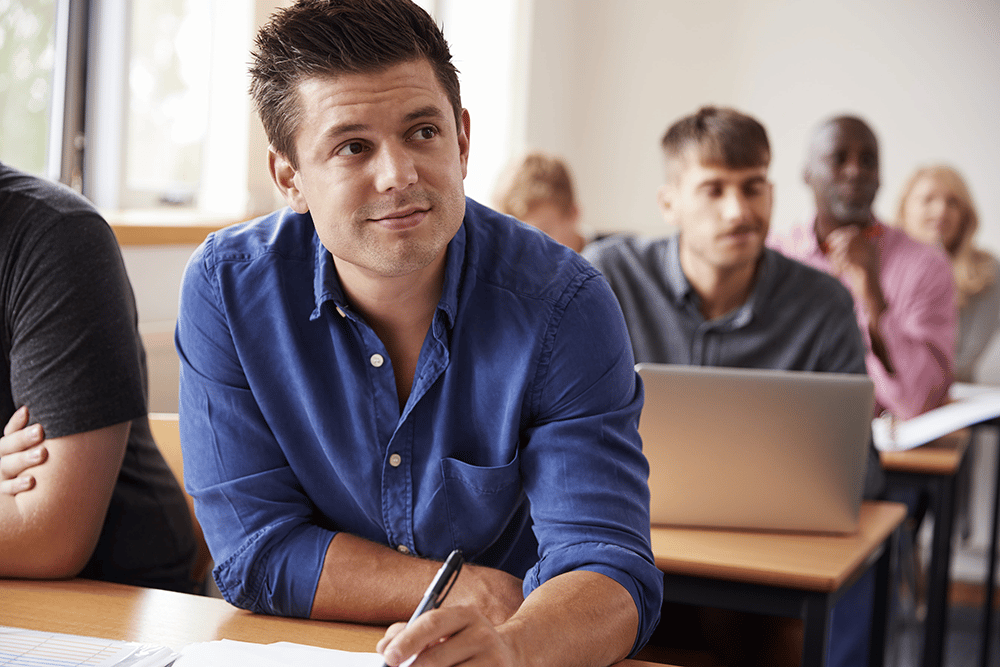 The CFA Exam
The Chartered Financial Analyst (CFA) Exam is easily the toughest part of earning your credentials. The entire exam consists of three lengthy sections that cover material published in the Candidate Body of Knowledge (CBOK) issued by the CFA Institute.
The CBOK contains a wealth of information believed necessary for investors or those in a similar profession. Consequently, it should be the basis for your exam review. Its contents are covered in increasing difficulty during the exam, with the Level I portion being the most straightforward and Level III containing the most complex questions.
Here's a breakdown of each exam level:
Level I Exam
Level I of the CFA exam is a lengthy multiple-choice test, with 240 questions split between two 3-hour sessions. You can expect to answer 120 multiple-choice questions covering all topics in the CBOK during the morning session, and the remaining 120 during the afternoon session.
Level II Exam
The Level II exam contains 21 item set questions. Much like Level I, the exam day is split between a morning and an afternoon session that total 360 minutes. In the morning you'll answer 10 item set questions and the remaining 11 item sets later in the afternoon.
In total, there are 120 items: 18 vignettes, (or case statements) and 4-6 multiple choice questions relating to that vignette.
One of the great things about the Level II exam is that some topics are covered in either the morning session or the afternoon session. Hence, once you answer an item set dealing with a specific topic from the CBOK, you shouldn't expect to see it again during the next session.
Level III Exam
The Level III Exam is, as we mentioned, the most complex part of the entire CFA program. It consists of item sets (like Level II) as well as essay questions.
During the morning session, you'll have essay response questions to 8-12 questions. This session totals a maximum of 180 points, with the specific point values for each item provided in the exam book.
In contrast, you'll tackle 11 more item sets with 4-6 multiple choice questions in the afternoon.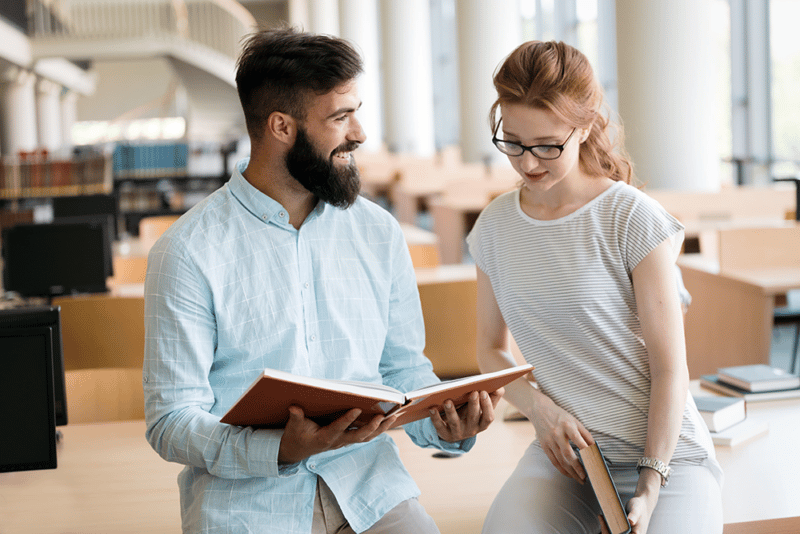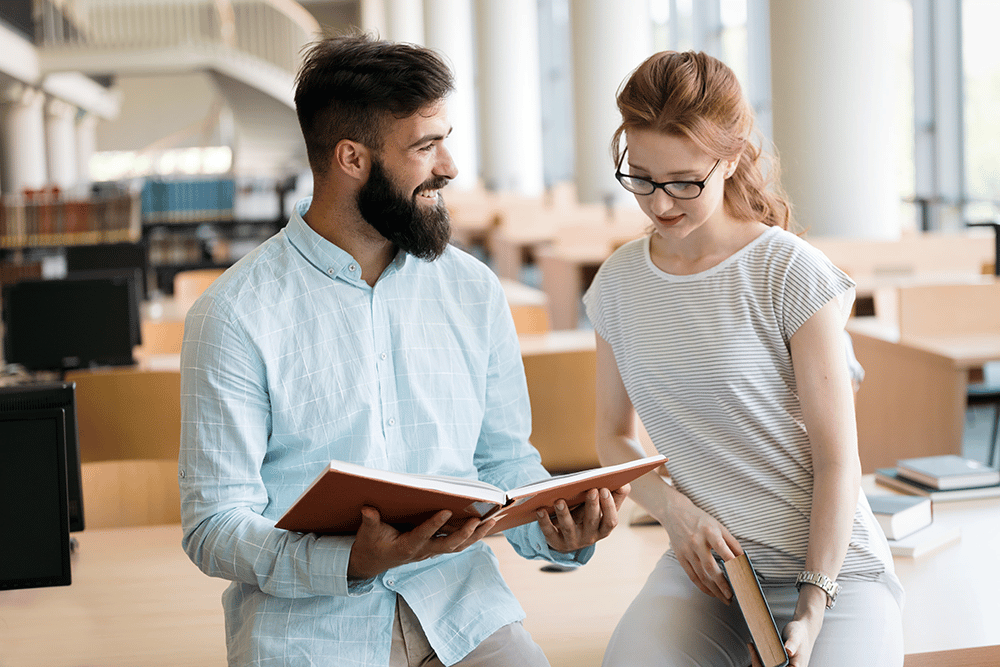 Registering for the CFA Exam
The CFA exam is offered twice a year around the world. You'll have to register for the exam through the CFA Institute and choose your nearest testing center location for the scheduled exam dates.
You can take all CFA levels on the testing date in June. However, only Level I exams are offered on the test date in December. To avoid test burnout and increase your odds of passing, we recommend you take your Level I exam in December and tackle the remaining exams on the June testing date while studying in between dates.
Studying for the CFA Exam
The CFA Institute assists students with their exam prep by estimating the average hours needed to prepare for each Level. 
The average candidate spends about 304 hours preparing for the Level I exam, 329 hours preparing for the Level II Exam, and 334 hours preparing for the Level III exam. 
While you could independently study the CBOK and practice the necessary calculations needed to answer the exam questions, it's a much better idea to use a comprehensive prep course. However, choosing one can be difficult.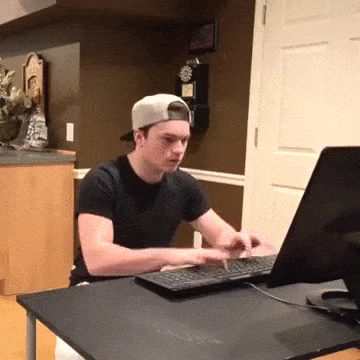 Don't worry; we can help!
We've personally assessed some of the most popular CFA exam review courses on the market, testing every feature, and evaluating student pass rates to help you find the best fit for your needs. 
From our research, we recommend two five-star CFA exam prep programs with high pass rates and fantastic support materials.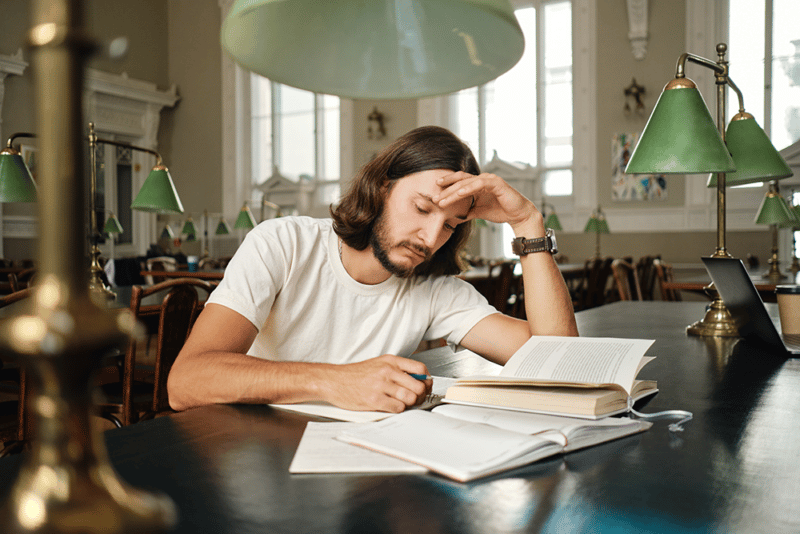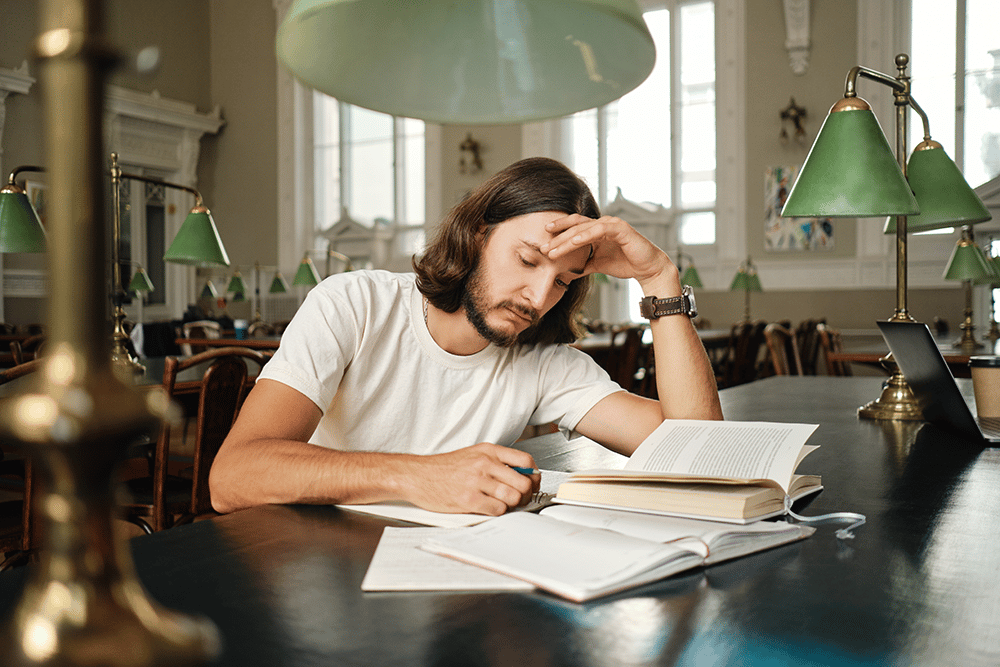 Wiley CFA Exam Review
While Wiley CFA Exam Review is one of the pricier options available on the market, it's incredible value speaks for itself. You can purchase review courses for Exam I, II, and III in three distinct tiers: Self-Study, Silver, Gold, and Platinum.
The Platinum package contains everything you need to pass the exam on your first try. It includes:
14-16 Weeks of live virtual classes split between each Level

A Personalized adaptive study schedule

90+ pages of formula sheets

Professional online mentoring from real CFAs

200+ hours of video lectures split up between each Level

Full-length practice exams (that closely simulate your testing environment)

Study guides

7000+ questions (5000 are in the Level I course)

11th Hour Final Review Courses

Mobile access

Textbooks

Access to the course until you pass!
The Platinum Package has the following pricing for each Exam level:
Exam I Platinum Package – $1395

Exam II Platinum Package – $1395

Exam III Platinum Package – $1295
You can also purchase any of the tiered packages for a lesser price-point – be sure to check what's included in each, as some features from the Platinum Package may be missing.
Are you interested in trying out the Wiley CFA Exam Review for yourself? 
Get Exclusive Discounts On Wiley CFA Review!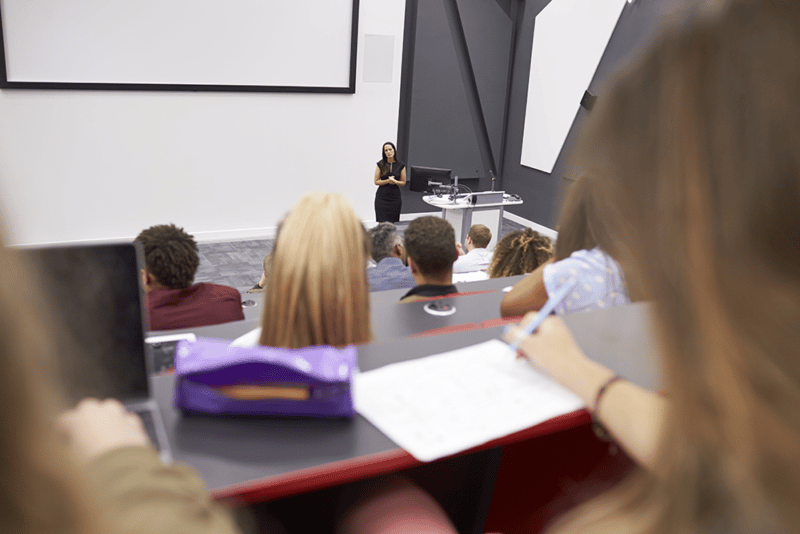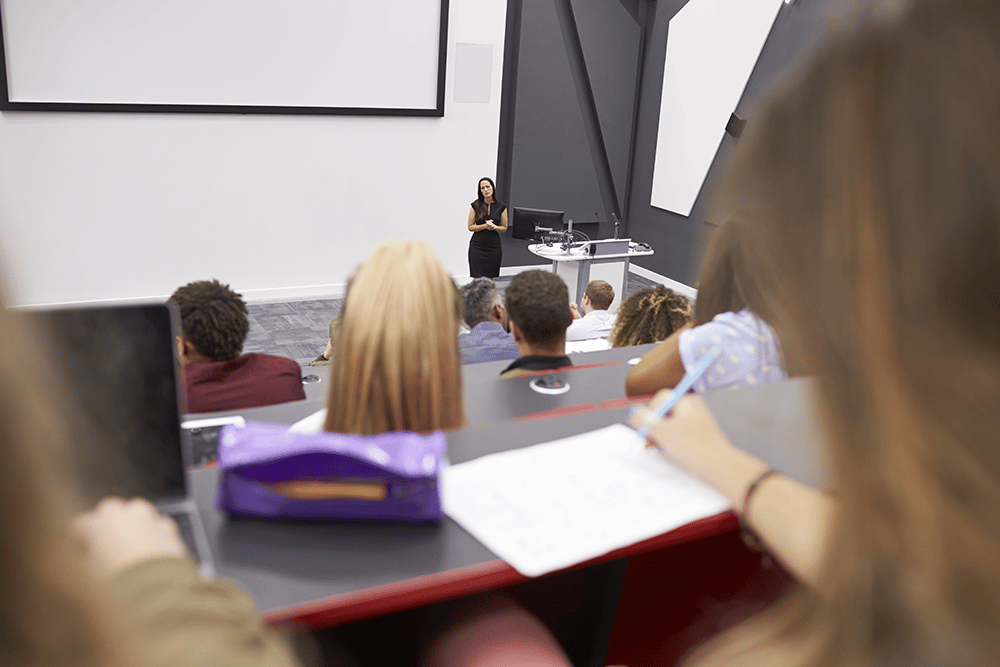 AdaptPrep CFA Exam
If you want quality study materials at a reasonable price point, then AdaptPrep CFA Review is the solution for you! AdaptPrep uses adaptive learning technology that adjusts the course pace and study plan to the student's level of knowledge. This makes it an excellent tool for self-study learners who are comfortable directing their study plan with no live or face-to-face interaction.
AdaptPrep CFA Exam Review includes:
High- Quality Video Lessons (225+ for Level I, 175+ for Level II, and 100+ for Level III)

2500 practice questions for Level I, 1000 practice questions for Level II, and 600 for Level III

Readings that cover all the exam topics

Topic Mastery system that highlights the areas you're proficient in, and those you need to study the most!

Community help with topics or questions (contains coaches, candidates, and professional CFAs! )
AdaptPrep prices its learning plans in three tiers: Practice, Learn, and Complete. The Practice plan doesn't contain reading materials or video lessons and is perfect for those candidates who want to practice with questions and mock exams. Alternatively, the Learn plan offers video lessons and readings but doesn't contain the practice questions. Both of these plans are priced at $149.
Ultimately, that's why we recommend the Complete plan. It's priced at $249 so that you can have access to all materials offered by the review course. Not to mention, we have a coupon code just for you! Click here to try it now!
The CFA exam may be one of the most difficult tests you take in your life and has a pass rate that consistently hovers around just half of all candidates. With that in mind, a structured review course with a high pass rate is the way to go. So what are you waiting for?