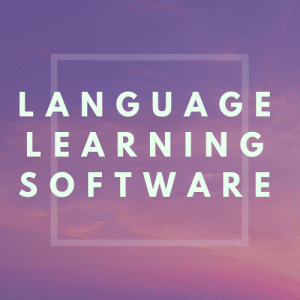 As you work towards an upcoming certification exam, the looming job search is likely right there at the top of your mind. It may seem daunting and intimidating, but leveraging your new language certification into a great new career opportunity is a methodical process that, when approached the right way, can be as efficient as your best study sessions.
Here are four core strategies you can implement to give yourself the best chance possible.
Focus on your skills in relation to the needs of your industry
As economies become more globalized, companies want bilingual workers. In fact, according to The Boston Globe, they want them so badly that the number of online job postings rose 162% between 2010 and 2015. That's a lot of opportunity for you – especially if you learn how to play your cards right.
This process starts during test prep and continues through the post-exam job search. Based on your field of work, or the industry you hope to work in, you can optimize your chances of finding the best position by following these steps:
Peruse the websites and job boards of companies in your desired industry. Look beyond specific certifications are their posts targeting and note desired skill sets. Incorporate your test prep into building these skills by studying real-life situations and working your way through them.
Take a look at the company's contact list, staff roster, or masthead, if they have one. Look at degrees and certifications that current staff have and identify how your new certification fits in and fills a gap. There's the lead to your cover letter right there.
Think globally, act locally. Use your studies and skillset in your community, always keeping the big picture in mind. How can I leverage this for that next gig, contract, or assignment?
Emphasize the certification on your resume
A hiring manager won't know about your certification or what you've used it for unless you tell them. Your resume should loudly proclaim your language certification, when you obtained it, and any prior positions or opportunities where you've put it to use.
Note how you've used your language skills in practice, particularly if you've used them to solve a problem or make a new contact.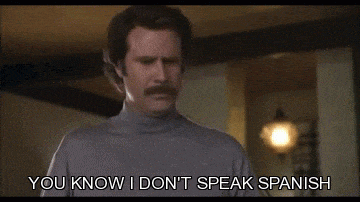 Find companies that offer language lessons and certifications themselves

At Live Lingua, we regularly hire language teachers with specialized certifications specifically because so many of our students need a teacher to either help them study for a certification themselves, or need proof that their instructor has a certain certification for their job or another reason.
When a new position is created at a company like ours, it's typically because we need a person who offers something or meets specific criteria that our current staff roster does not. Your certification fits that criteria for someone, you just need to find that company. This is another point where the bulleted list I mentioned above comes in handy.
Do a hefty dose of networking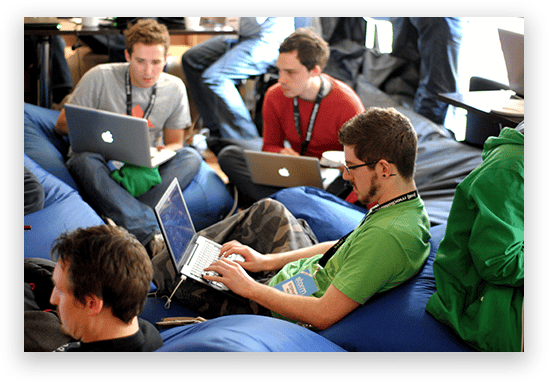 Networking is often the best way to find opportunities where your certification can come in handy. Face-to-face interactions are the best way to leave a lasting impression on a potential employer because it actually puts you in the driver seat.
Let's say you are attending a happy hour social put on by a company you want to work for, or that is a major player in your industry. You've saddled up next to someone at the bar and after a moment of conversing, learn that he or she is a VP at so-and-so company. You're in luck, and your next move is a simple one: ask questions. Lots of them.
If this person were to receive your resume via email, all they see is you pitching yourself. There's no personal connection and no chance to address specific needs that the person has at that exact moment.
In person, you can let them do most of the talking. If you've read anything on best practices for social interactions, you're likely aware that asking questions and listening intently is perhaps the best thing you can do to impress someone and make a new friend (or in this case, professional contact). Not only can you play that card here, you can also respond with answers and thoughts that highlight your experience, knowledge, and if appropriate, availability. When the moment passes and it's time to move on, ask for their business card and provide yours in return.
Landing a job is all about being able to solve someone's problem. Your new certification is the key – all you have to do is find the right door.
Author bio:

Tim Wenger is the Content Manager at Live Lingua and its sister site Anomalous Educator, a resource for teachers looking to take their careers online. After finishing a BA in Communications from Fort Lewis College, Tim jumped into the back of a Ford Econoline and spent a few years playing guitar in dark bars while falling in love with travel, good food, and local drink. He's been unable to rest his pen (or his feet) ever since. Check out his work in USAToday's Eat Sip Trip, Matador Network, and Fodor's.