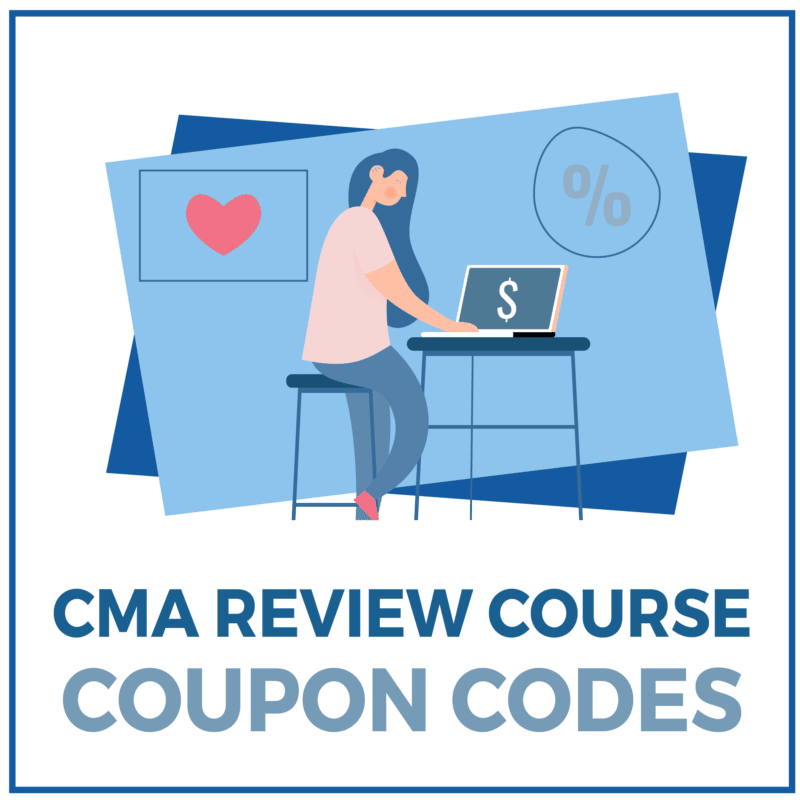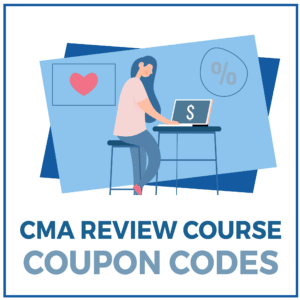 The Certified Management Accountant (CMA) designation is prestigious and vital for corporate financial accounting and strategic management. After you receive your CMA, chances are that you'll be working in accounting, corporate finance, and/or strategy in larger organizations. Internal review, budget analysis, strategic business decisions, and performance improvement will be in your wheelhouse.
However, earning your CMA certification is a pretty involved process. Among other things, you'll have to pass both parts of the CMA exam within three years. And trust me when I say that won't be easy— The pass rate for this exam is less than 50%!
Careful study plans and investment in your prep and study materials is necessary to pass this exam. The IMA recommends 300 hours of studying total to prepare for the exam – 150 hours for each section. To accomplish this, it's in your best interest to invest in a comprehensive CMA course with a high pass rate. This increases your chances of passing the exam on the first try without having to sink even more money and time into your CMA certification journey.
We've personally assessed some of the most popular and best CMA review courses on the market, testing every feature, and evaluating student pass rates to help you find the best fit for your needs. Based on our hands-on research, here are our top recommendations for CMA exam prep courses. Plus, we've included CMA course coupons to help you snag a deal on the prep course of your choosing.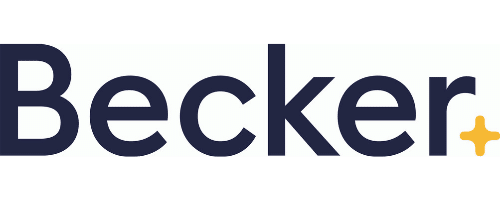 Becker CMA Promo Codes
Becker is our top pick for CMA review courses for good reason. They offer the most effective study resources for CMA candidates that accommodates a wide range of learning styles; that's why many of the top accounting firms turn to this company when training their workforce!
The instructors at Becker are immensely qualified, both as management accountants and as teachers. Their lessons are supplemented with a substantial collection of practice questions with built-in performance tracking to ensure you're Exam Day Ready.
If you want to save some money on the best course in town, check out one of our discount codes below and start studying today!
---

Surgent CMA Discount Codes
Surgent CMA Review is a well-known educational company that's helped a lot of students. Of all the review courses we recommend, this has the lowest price point with the CMA Review Essentials Pass available for $799.
Surgent CMA Review favors practice materials, formulas and the necessary review of financial and accounting practices. This makes it a perfect option for established financial and accounting students, as well as professionals looking to add the CMA certification to their resume.
Save a little bit more money today with our discount code and get started!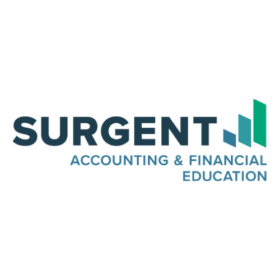 Take $399 Off Surgent CMA Ultimate Pass
35 uses today
Last Used: 1 hours ago
---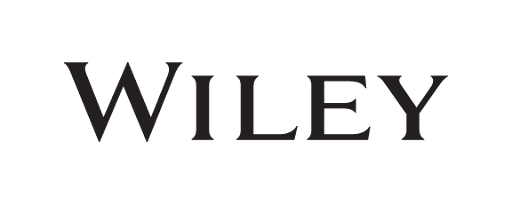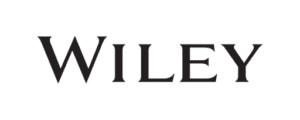 Wiley CMA Discount Codes
Wiley consistently delivers comprehensive test prep products for a variety of professional certifications, and their CMA exam review program is no different. While it is one of the pricier reviews available, it offers an end-to-end value that is hard to find in other products.
The Wiley CMA Review is priced by different plans. You can learn through their multiple choice questions, essay questions, digital flashcards, video lessons, and a personalized study planner.
Are you interested in trying out Wiley CMA for yourself but you're worried about the cost? Click here for a coupon code!
---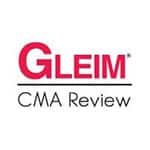 Gleim CMA Discount Code
Similar to Wiley, Gleim CMA Review is an excellent CMA prep course that provides an enormous test bank of practice questions (in fact, we have many people ask us whether we prefer Gleim or Wiley CMA). However, they also provide robust video lectures to supplement the questions so you actually understand the material on the exam. This review course is frequently cited by passing candidates as one of the leading resources that helped prepare them for the CMA exam. Plus, their founder Dr. Gleim was one of the first CMAs in the country!
We recommend not cutting any corners when it comes to your exam prep, so Gleim's Premium CMA review is the best way to go. Fortunately, Gleim offers a payment plan to make this price point more affordable, but you should also check out this exclusive discount offer if you're interested in saving even more money on your test prep!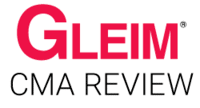 Get $400 Off Gleim CMA Premium Course
40 uses today
Last Used: 3 minutes ago
Bryce Welker is a regular public speaker and contributor to several online publications, including Forbes, Inc.com, and Entreprenuer.com. Bryce is the mastermind behind over twenty different websites devoted to providing people like you with the resources necessary to successfully pass certification examinations.