How Can We Help
YOU

Become a CPA?!
I want to compare the best CPA review courses!
Help me save some cash! Show me the CPA discounts
Learn how to register, study, & pass the CPA exam
"Immensely helpful! He really breaks it down for you, making it easy to choose the course I needed. Gives some good advice too! I've passed FAR and REG and am ready for BEC and AUD."
-Simon V.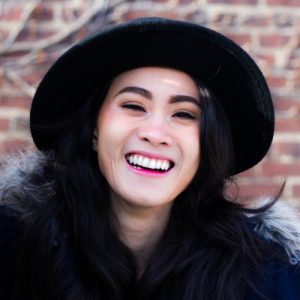 "Solid site, good reviews, and useful info. Biggest takeaway is you need to know how you learn best, then choose a review course based on that."
-Sarah F.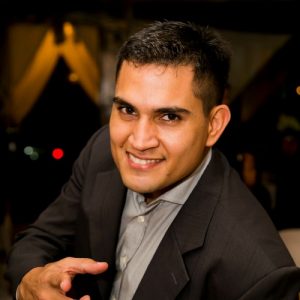 "This guy knows his stuff! I went through and read everything. Tons of good info that's hard to find on the net. Really helped me narrow my focus and save time studying. Thanks!"
-Omeed R.
Frequently Asked Questions About The CPA Exam