My name is Jason and it took me more than three years to get my CPA license, even though
I passed three out of the four sections in only two months!

I Want To Compare The Best CPA
Review Courses!

Help me save some cash! Show me
the CPA discounts

What else can I do to boost my
CPA Exam score?
Immensely helpful! He really breaks it down for you, making it easy to choose the course I needed. Gives some good advice too! I've passed FAR and REG and am ready for BEC and AUD.



This program is best suited for a CPA candidate who has a hard time focusing while studying. If you found yourself struggling to stay awake in some of your accounting lectures, then this will help you to stay upright. Roger Philip's teaching style will definitely keep you from falling asleep.

Overall, Wiley CPAexcel is an excellent review course for people who have unavoidable time constraints. Meaning, if you have a spouse, are working full-time, kids to take care of or are pregnant, then CPAexcel is the one you should get. Also younger students who are fine with learning on a computer will find themselves at home.

Surgent CPA Review is a very comprehensive course and it would be a great choice for the students who want to study efficiently. Surgent trims down the material to essential topics to reduce the number of hours that you will have to study for your exams and also customizes your learning experience.

Gleim CPA Review is one of the most affordable and effective courses on the market. Dr. Irvin Gleim CPA has been a leading producer of review materials for over 40 years. He originally wrote the review books that are now published by Wiley. Since 1994, he has written and published his new and improved review course.

Yaeger CPA Review is a comprehensive and flexible CPA review course. Founded over 40 years ago in 1977 by Phil Yaeger, it has remained a family-owned business that serves students through a live instructor hotline. This study program provides DVD, USB, Online and mobile based course formats which offer a lot of flexibility to students as to how and when they want to study.

Fast Forward Academy CPA Review
Fast Forward Academy CPA Review's most attractive features are the relatively low price and flexibility in the course design. There are a decent amount of practice questions in the study bank and the way the course is organized in a way that keeps you focused on your studies. All of this being said, it's not really worth it to go for the cheapest option.
Don't take our word for it, see what our awesome clients say.
reviews

Solid site, good reviews, and useful info. Biggest takeaway is you need to know how you learn best, then choose a review course based on that.

Sarah F.
Paris, France
reviews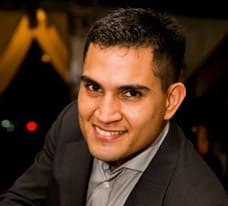 This guy knows his stuff! I went through and read everything. Tons of good info that's hard to find on the net. Really helped me narrow my focus and save time studying. Thanks!

-Omeed R.
Paris, France
prev
next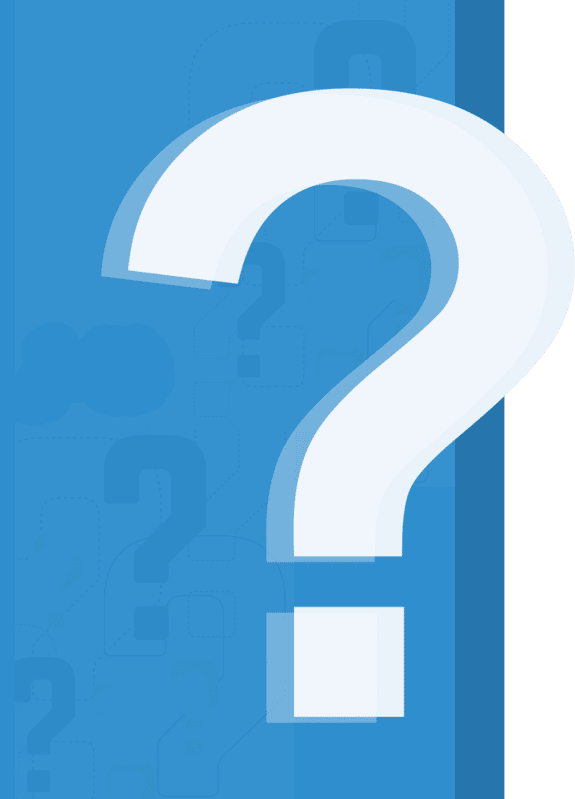 Frequently Asked Questions