Hi! How can I help you today?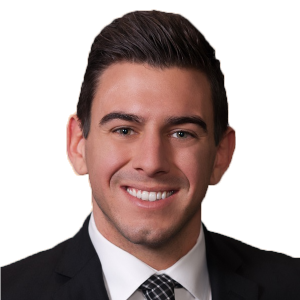 I want to compare the best CPA review courses!
Help me save some cash! Show me the CPA discounts
What else can I do to boost my CPA Exam score?
"Immensely helpful! He really breaks it down for you, making it easy to choose the course I needed. Gives some good advice too! I've passed FAR and REG and am ready for BEC and AUD."
-Simon V.
CPA Courses I Have Reviewed

#1: Roger CPA Review
This program is best suited for a CPA candidate who has a hard time focusing while studying. If you found yourself struggling to stay awake in some of your accounting lectures, then this will help you to stay upright. Roger Philip's teaching style will definitely keep you from falling asleep.


#2: Wiley CPAexcel
Overall, Wiley CPAexcel is an excellent review course for people who have unavoidable time constraints. Meaning, if you have a spouse, are working full-time, kids to take care of or are pregnant, then CPAexcel is the one you should get. Also younger students who are fine with learning on a computer will find themselves at home.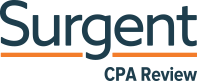 #3: Surgent CPA Review
Surgent CPA Review is a very comprehensive course and it would be a great choice for the students who want to study efficiently. Surgent trims down the material to essential topics to reduce the number of hours that you will have to study for your exams and also customizes your learning experience.
Testimonials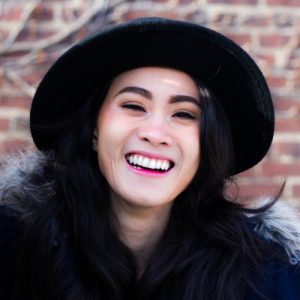 "Solid site, good reviews, and useful info. Biggest takeaway is you need to know how you learn best, then choose a review course based on that."
-Sarah F.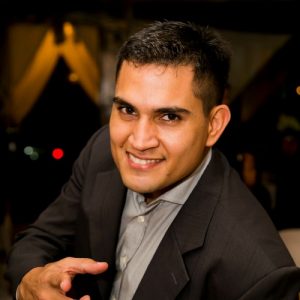 "This guy knows his stuff! I went through and read everything. Tons of good info that's hard to find on the net. Really helped me narrow my focus and save time studying. Thanks!"
-Omeed R.
Frequently Asked Questions