Who is the CPA Exam Guy?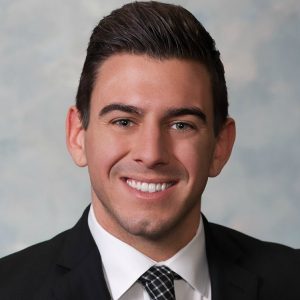 I'm Jason Galaif and it took me more than three years to get my CPA license, even though I passed three out of the four sections in only two months! I wasted countless hours, thousands of dollars, and failed multiple sections by not properly preparing for the CPA exam.  
But my initial failure isn't a complete waste, as I'm currently working as a CPA and the 3+ years of struggle while studying gave me numerous experiences I hope you can learn something from.
I've also passed the Bar Exam and am a licensed attorney in the state of California so I definitely know a thing or two about how to study for standardized exams!
I've had almost everything happen to me on my CPA Journey. Don't believe me? Here's just a brief summary of what I went through:
I

scheduled all four CPA exam sections

up front, but took only two in that period, which ended up costing me over $400 in testing fees for sections I didn't even take.
My

first CPA section

I actually passed expired during the allotted 18-month window, rendering it useless.

I failed two sections, passed one in between, and had another section expire before making it count.

And finally, after passing another section and really becoming frustrated with the entire CPA exam process, I passed three sections in two months and ruined an entire summer in order to pass the CPA exam.
Now, years later, I live in sunny San Diego, California and work as a CPA at a local firm. I was able to finally pass the test and achieve my career goals, but I could have done so with much less effort.
That's why I started this site—I want to teach you my methods and give you the guidance that I never received. Since I don't get a do-over with the CPA exam, take my advice and save yourself from making the mistakes that I did!
Essential CPA Exam Prep Resources
CPA Review Courses Breakdown >>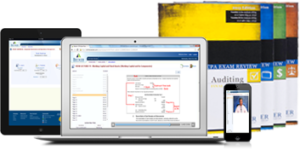 The most impactful decision you will make regarding the CPA exam is choosing the review course that you use to help with preparation. I have done the research for you, so you can use my carefully crafted comparison chart to see which course may align with your learning style and skill set.
After you've decided on one of the great review courses that I've painstakingly evaluated (it's like I'm taking the tests all over again), why not save some money on these courses with my discounts. I understand how expensive the CPA exam process can be, so I've tried to make it a little more affordable so you don't have to skimp on quality.