Do you like keeping track of a company's income and expenses AND holding a position of authority with significant responsibility? Then you would love to be a Certified Management Accountant!
The daily routine of a CMA depends on your workplace environment, the monthly accounting cycle, and many other factors. This financial management-related title gives you a lot of freedom in regards to work experience. Furthermore, the activities during a day in the life of an accountant can be dramatically different from one CMA to another, but let's still try and take a glance at what a hypothetical work shift may look like for an individual with CMA certification!
A Day in the Life
As a CMA, you will likely be the sole accounting professional on an executive team where you are responsible for several projects and determining whether or not these efforts will benefit your company. As we follow a fictitious CMA, let's call him Peter, we can see what a typical day for an accredited financial professional would look like.
It's 7:00 am and the sun is shining. What a great day to do some financial reporting and make some investment decisions! Peter rolls out of bed and enjoys his morning coffee before helping his kids get ready for school (which can be the toughest part of the day sometimes). Once the little ones have been dropped off, it's time to sit through rush hour and head to the firm.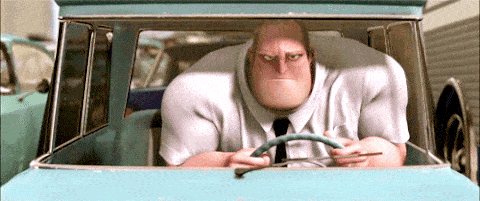 Peter likes to get into the office around 8:30 so he can get a start on the most demanding tasks and complex transactions. This requires significant focus, so he will knock this out first thing in the morning before he has to handle other distracting management accounting tasks.
"It's 7:00 am & the sun is shining. What a great day to estimate costs & oversee some development!"
Peter then turns to his email which is always full of requests for help or advice. He can get up to 100 emails a day: not to mention the torrent of personal inquires he handles when people stop by his office for assistance. That's the beauty of the CMA—Peter is not just a basic accountant, he must also be a solid manager of people and financial tasks.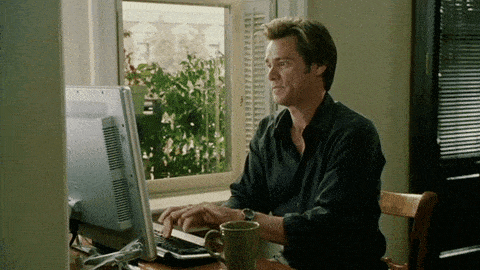 Lunchtime comes and Peter has already had a full day of risk management and calculating financial statements. As he snacks on the last bit of his tuna salad sandwich, he looks over his scheduled meetings for the rest of the day: one with the CEO and one with management.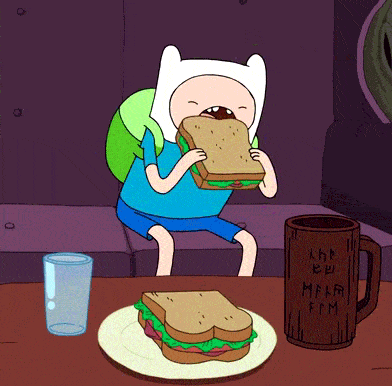 After he has thrown away the scraps of his lunch, it's back to the grind. Peter heads on over to the CEO's office to talk strategy. These meetings are quite frequent since Peter's knowledge of cost management can be used to help with budgeting processes for projects, negotiations with contractors, and financial decisions to help take the company into the future. Today, Peter is going over the cost estimates he calculated for an upcoming project.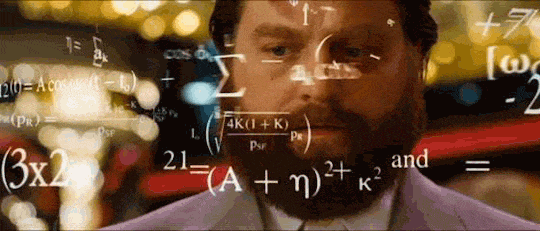 Once Peter has finished talking numbers with the CEO and stopped by the management team for a quick meeting, it's back to the managerial tasks that change every day, depending on what the financial accounting team is doing. In between answering questions via email, Peter is able to put together a financial analysis for some adjusted costs and expenditures to ensure they are within the budget of an upcoming project. After finalizing an email containing requested financial information for the CEO, it's time to call it a day.
What Does It Take to Be a CMA
CMAs handle a ton of accounting, management, and finance each day. In order to become a Certified Management Accountant, you need a bachelor's degree (in any field, however accounting will be the most helpful) and two to three years of experience in the public accounting world. Finally, you need to pass the CMA Exam, which requires a wide range of skills in financial planning and decision making.
You not only have to be good with numbers, but also be able to see patterns in data and use past trends to make predictions that guide the business in the right direction. CMAs need to think big, be curious, and learn quickly. They have a crucial role in business and it's up to the CMA to keep the company on track.