A CIA certification adds significant value to your career standing. Once you've passed the exam and are an official Certified Internal Auditor in the eyes of the Institute of Internal Auditors (IIA), you will gain more respect and, of course, a higher salary. So much so that internal auditors without their certifications make, on average, $30,000 less than a CIA for the same financial services!
The CIA profession is becoming even more lucrative with the dramatic increase in demand for qualified financial operations candidates and the upward trend of the importance placed on internal auditing. All sorts of companies need internal auditors, and they're often more than willing to pay a pretty penny for a certified one.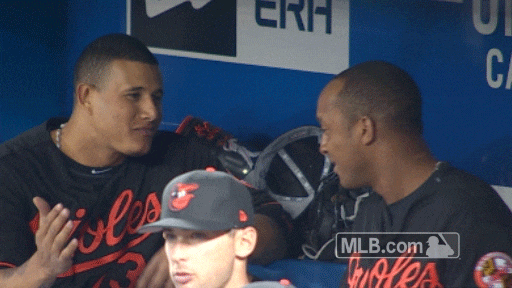 There are a lot of factors that determine the average salary you could obtain with a certification in internal auditing, such as location, education level, years of experience, and size of the company you work for. So without further ado, let's take a look into some potential Certified Internal Auditor Salaries!
CIA Salaries
Keep in mind, CIA salaries are predicted to increase by 11% from 2014 to 2024, according to the US Bureau of Labor Statistics. Just for reference, the overall projection of salary increase for other occupations is 7%. This is aside from Certified Public Accountants (CPAs), but that's another story entirely.
As an entry-level CIA professional in the United States, you will be looking at a starting salary somewhere between $52,000 and $66,000 for a medium-sized company and $55,000 to $67,000 for a large company.
Once you've had about one to three years of experience and upgraded your job title, your annual salary will jump up to a range of $60,000 to $82,000. You can expect a salary increase by 15-25% each year you move up into a junior CIA position.
"Let's be real here, as a CIA, like a dairy farmer, you're going to be making some serious cheddar"
Once you've had about one to three years of experience and upgraded your job title, you can expect an increase in median salary to somewhere between $60,000 and $82,000. Furthermore, your salary as an audit manager can even go up to $111,000 in larger businesses. That's about a 20-29% increase for a senior auditor position compared to the junior position! Since larger companies have more complex situations to handle, your salary will be much higher to compensate for all your talents and certified status.
Let's be real here, as a CIA, like a dairy farmer, you're going to be making some serious cheddar.
Manager vs Director of Internal Auditing
As you can see, there is lots of room to grow financially and increase your responsibilities as a CIA. If you want, you can even have positions of authority like internal auditing manager or director. These are the top positions of the CIA profession.
For medium-sized companies, a CIA manager could make anywhere between $92,000 to $130,000. And for the bigger companies, you could be in the range of $105,000 to $151,000. Not too shabby, if I say so myself.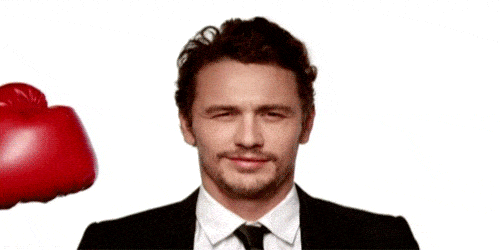 Director positions, like Chief Audit Executive, vice president, or Director of Internal Audit, can make a whole lot more. For companies with $250 million in revenue, CIA directors can have salaries from $119,000 to $165,000. For $500 million revenue companies, the range goes up to $144,000 to $207,000. And for the big $500 million plus revenue companies, you could make anywhere between $183,000 to $280,000. Clearly, being the head honcho CIA pays big.
Final Thoughts
As you gain more responsibilities and years of experience as a CIA, your salary will continue to increase. That's what's so great about the CIA profession, you have plenty of space to work your way up the career ladder and get highly compensated along the way. As your skills change and strengthen, so will your salary! Start working towards your Certified Internal Auditor Designation today!
Bryce Welker is a regular public speaker and contributor to several online publications, including Forbes, Inc.com, and Entreprenuer.com. Bryce is the mastermind behind over twenty different websites devoted to providing people like you with the resources necessary to successfully pass certification examinations.