Wiley has been in business for over 200 years providing educational resources for professionals in a wide range of fields and disciplines. If you're interested in studying for a difficult test in order to earn a professional certification, you should strongly consider a review course from this test prep company if it's available.
Here are some ways you can save money on your exam review with Wiley:
Wiley CPA Promo Codes
Wiley CPA Review is one of our top rated courses for 2023. They offer bite-sized lectures that make it easy to study on the go wherever you are. Wiley CPA includes over 17,000 practice questions, more than any other CPA course out there. Best of all you can save with our Wiley CPA promo codes and discounts below.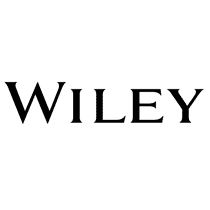 Spring Sale- $1,200 Off Wiley CPA Platinum Course
39 uses today
Last Used: 41 minutes ago
Wiley CMA Course Discounts
Wiley CMA Review has well over 5,000 practice questions that can be used to generate an unlimited number of practice exams. You can even access a live classroom environment when you study, and the access period only ends once you pass the CMA exam. So if that sounds appealing to you, check out our exclusive Wiley CMA discounts and promo codes below!
Wiley CMA Coupon Codes
FAQs
Still not sure about Wiley's CMA review courses? Check out these answers to frequently asked questions:
Is Wiley good for CMA?
Wiley is currently ranked as one of the best online CMA review courses currently available to students. We highly recommend that CMA candidates enroll in their course if they want access to the largest online library of practice questions, as well as full access to their study materials until they earn a passing grade.
Is Gleim or Wiley better?
When comparing Gleim with Wiley CMA review, Wiley offers better practice questions and prices— especially if you take advantage of the discount codes above. However, Gleim offers better bonus materials, such as flashcards and regular progress reports. Ultimately, both courses have their benefits and drawbacks; read our side-by-side comparison to learn more!
---
Wiley CFA Promo Codes
If you're serious about passing the CFA exam on your first try, Wiley is the ideal study course to choose— and you can save some money on enrollment costs by using one of our online promotions. You can get access to personal mentoring, detailed video lectures, and fast support for any questions about the course. Use a coupon code below to get started with a Wiley CFP Review discount!
---
Wiley CIA Discount Codes
Wiley CIA Review includes a modern online education platform with over 6,800 practice questions and two years of access. There are also numerous ways to contact your instructors and Wiley's support team if you encounter any issues while studying and would like some assistance. Check out the exclusive Wiley CIA promo codes and discounts below to get started today!
Wiley CIA Discounts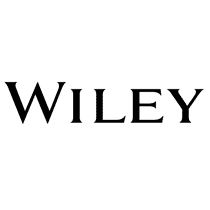 Spring Sale- Get $200 Off Wiley CIA Review Course
41 uses today
Last Used: 40 minutes ago
---
Wiley CAIA Promo Codes
Preparing to become a CAIA charterholder is no easy task, but it's important to ensure that employers and clients recognize your competence as a Chartered Alternative Investment Analyst. So with that in mind, we highly recommend studying for your exam with Wiley CAIA Review, which covers both levels with one test bank each. Working through these practice questions in a realistic test environment will have a profound effect on your exam score— and using our Wiley CAIA discount deals will have an equally impressive effect on your exam costs. Check it out below:
---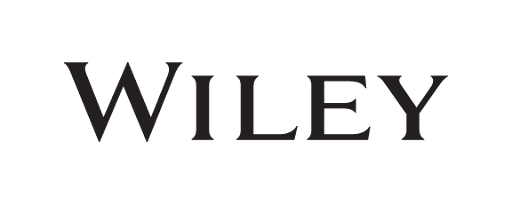 Website: Link
Physical Location: Sedona, AZ
Year Founded: 1807
Exams Covered: CPA, CMA, CIA, CFA, FRM, FINRA, CIMA, CAIA, CFP, GMAT, ACT
Continuing Education: No
BBB Grade: None
Trustpilot Rating: None
Social Media: None
Contact Page: Link