So you're going for your Certified Internal Auditor title, the highest designation offered by the Institute of Internal Auditors (IIA). You've completed your degree, spent a couple of years working with internal audits, and aggressively studied for the past couple months. It begs the question: are you actually ready to face the CIA Exam?
Plan Your Last Minute Review
The entire week before your exam test date needs to be dedicated to CIA exam prep. Review the material that has been giving you the most difficulty. Give yourself plenty of study time for your CIA review; when you're a few days away from the test, you should be confident about passing the exam.
"The entire week before your CIA exam needs to be dedicated to reviewing the most difficult material"
You do not want to be cramming the night before your test. This will just cause you more stress and bring your confidence down at the worst time possible. So plan your study sessions accordingly when you begin your exam preparation process to make sure you have enough time to fit in a solid review. Final reviews or cram courses can be hugely helpful last-minute study materials if you're feeling underprepared.
Take it Easy the Day Before
The day before your exam should be low key and include light CIA exam review. Go over your CIA review course, study guide, or notecards for a couple of hours. However, I would stay away from any multiple choice questions during your self-study because you don't want to freak yourself out at this point. If you get a practice question wrong, you may start to doubt yourself and spiral into full-on panic mode.
You need to relax and get your mind ready for the day ahead. You've done all the test prep you can possibly do; now it's time to unwind and get a good night's rest. You should sleep a normal amount of time—sleeping too much could make you groggy and too little sleep would affect your ability to recall information.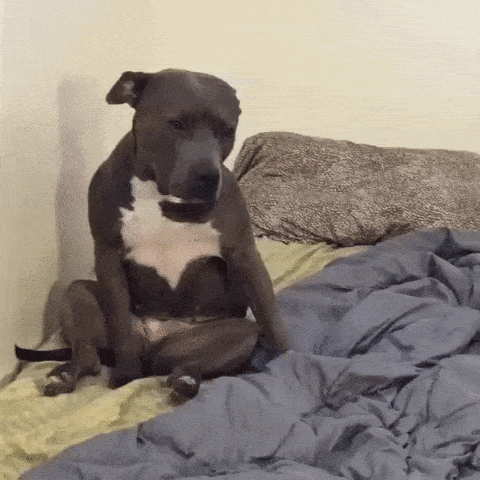 However, before you go to sleep, gather everything you need for the actual day of the test. Make it easy on yourself in the morning and have all your stuff packed and ready to go before you go to bed. Forgetting one thing could be devastating, especially after you've spent all that time studying. Make sure you have your:
Exam appointment confirmation letter

Emailed notification of your "Authorization to Test"

Valid ID—must be current, include a photo, and the name that was used in CIA Exam registration
Be Confident During the CIA Exam!
Walk into that test center feeling confident! Even if you have to fake it, confidence is better than doubt when facing the CIA certification test. You've done everything you can by this point, so take a breath and tell yourself that you can do this.
"Even if you have to fake it, confidence is better than doubt when facing the CIA exam"
Once you're seated, write down your formulas or mnemonic devices with the erasable board and pen that was given to you before the test. Don't spend too much time on this because you have limited time to answer all the questions: 125 questions for Part 1 to be answered in 2.5 hours, and 100 questions to be answered in 2 hours for Parts 2 and 3. Strategize beforehand on how much time you will need to answer all the questions.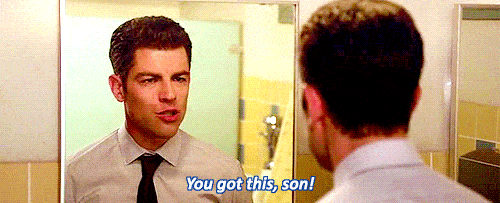 If you need to leave the room for the bathroom or a quick break, you must raise your hand and be escorted out of the room. You will have to sign a log sheet and get fingerprinted, so I suggest avoiding breaks if possible—stay hydrated, but don't pound water prior to getting to the testing center. You don't have any scheduled breaks, so your need to leave the test, even for a moment, better be worth it.
It's Finished!
After finishing that last question, you are probably ready to get the heck out of there. You will have to raise your hand and a test administrator will escort you out of the testing room. Turn in your note board and pen and sign the test center log. You will then be given your unofficial score report.
If you did not pass, you will see your numerical score (learn more about how the CIA Exam is scored, here). In a few days, your detailed performance assessment report will be available in CCMS on the IIA. If you surpassed the 600 point passing mark, you will see the four most beautiful letters in the world: PASS.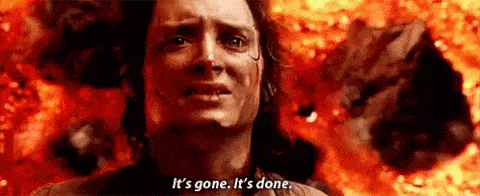 After months, maybe even years, your Certified Internal Auditor exam is finally done! Relax and celebrate this major victory—you deserve it. If you have one or two more parts to complete, you still need to celebrate and relax for a day or two. Then, it's time to jump back into that review course and defeat the next part of the CIA Exam!