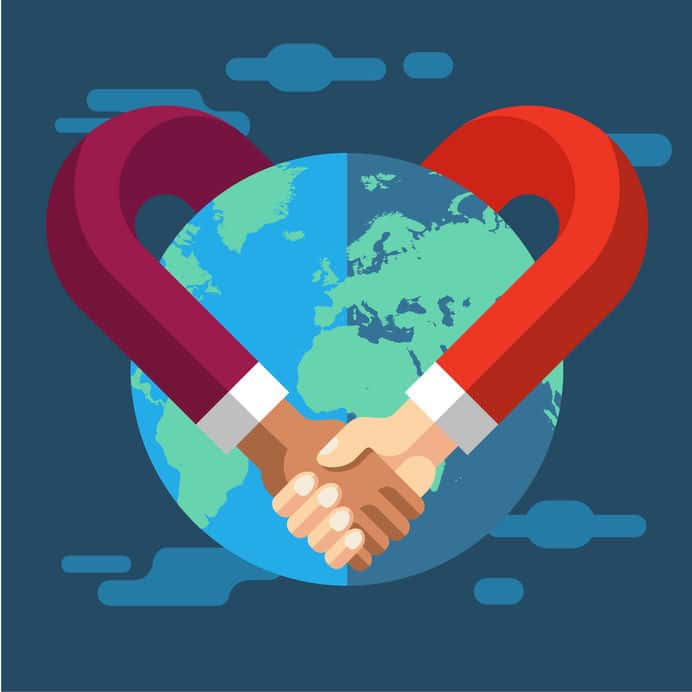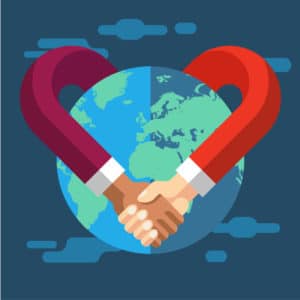 The application process for the uniform CPA examination is more confusing than it needs to be. It's even more confusing if you are not living in the United States. But don't worry, the CPA application process is the same for everyone (for the most part). This article will break down how the CPA exam works on an international level so you can sit for the test in as little time as possible.
---
See the Top CPA Review Courses
Becker CPA Review Course  ◄◄ #1 Rated CPA Prep Course of 2023
Surgent CPA Prep Course ◄◄ Best Adaptive Technology 
Gleim CPA Review Course ◄◄ Most Practice Questions
---
Who Can Become a CPA?
Even if are not a US citizen, you can still qualify to be a US Certified Public Accountant (CPA) as long as you meet the Board of Accountancy eligibility requirements in one of the 54 U.S. jurisdictions. These include the 50 states, District of Columbia, Puerto Rico, the U.S. Virgin Islands, and Guam. The 55th jurisdiction, the Commonwealth of Northern Mariana Islands, is not yet ready to accept CPA applicants, but it's a beautiful place to visit and will eventually be quite a lovely exam destination!
If you want to take the CPA exam outside of the US, you will first have to establish your eligibility through a state board participating in the International CPA Examination Administration Program. The CPA Exam opened up Prometric test centers in 2011 in Bahrain, Kuwait, Japan, Lebanon, the United Arab Emirates (UAE), and Brazil. You must also be fluent in English since the test is offered only in English.
---
Learn More About The CPA Exam
---
---
Get The Best Discounts On Your CPA Review Course!
---
The CPA Exam Application Process
If you went to school outside of the US and your educational requirements are not based on those established by the US, there needs to be an evaluation of your credits to make sure that you match the educational standard set by the National Association of State Boards of Accountancy (NASBA). This is really the only additional step you need to take as an international CPA candidate.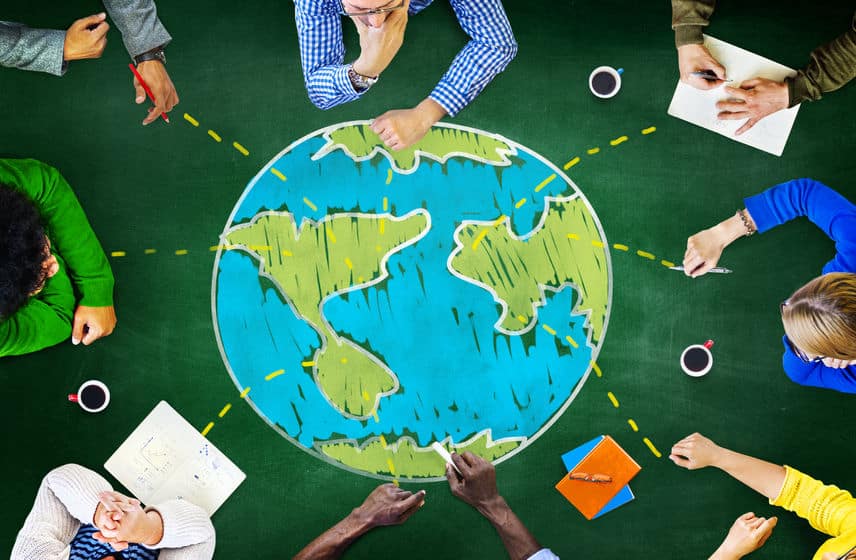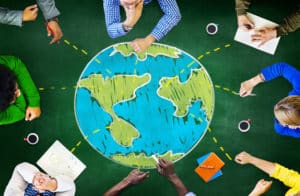 NASBA has evaluation services that you can find here. You should do this before you begin the application process since it can take up to 6 or 8 weeks for your international education to be approved.
Once you have confirmed that you met the educational requirement, you will then follow the same application process for U.S. CPA candidates. Select the U.S. jurisdiction to which you will apply and contact the Board of Accountancy in your chosen jurisdiction to gather the proper application materials. Submit your completed application and fees.
You must wait to receive your Notice to Schedule before you can register at an international CPA exam location. You can see more details for this process, including AICPA and state board requirements in addition to exam fees, in my application process blog post. Best of luck!
Keep in mind that you also need to start preparing for the exam, sooner than later. Check out some of the best CPA review courses today, and get closer to becoming a Certified Public Accountant!