In a word, yes, you should begin to study. And yes, the Certified Public Accountant Exam is changing, but that's not a reason to put off studying. If you want to become a CPA, stop procrastinating and start today. The CPA Exam went through some pretty significant changes. One of those changes won't be immediately reflected in the exam—it's the exam's continued evolution.
The AICPA is implementing processes gained from its practice analysis to make gradual and continual changes in the CPA Exam. This means it will be updated every two years from now on.
---
See the Top CPA Review Courses
Becker CPA Review Course  ◄◄ #1 Rated CPA Prep Course of 2023
Surgent CPA Prep Course ◄◄ Best Adaptive Technology 
Gleim CPA Review Course ◄◄ Most Practice Questions
---
Preparatory Review Courses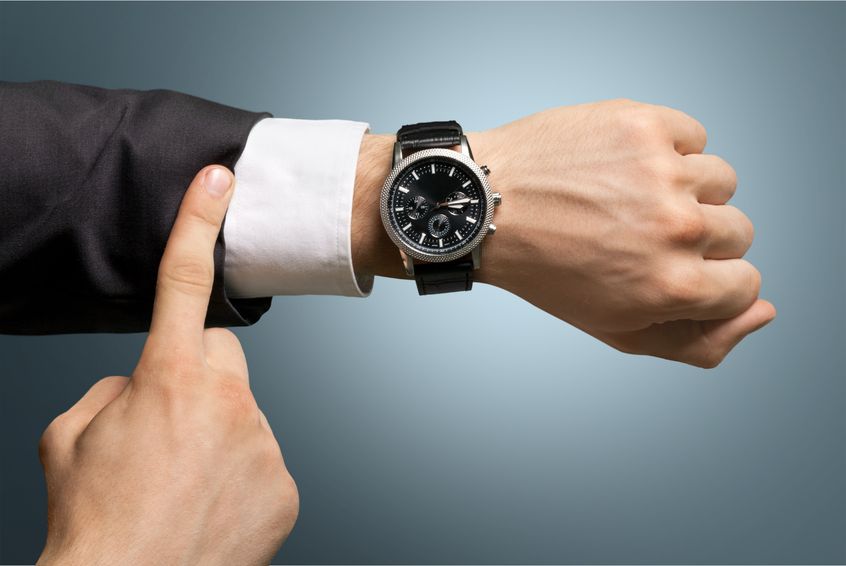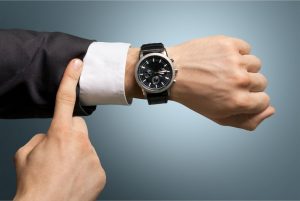 I get a ton of emails asking me whether or not review courses will be relevant for the upcoming changes to the CPA Exam. The simple answer is yes. The CPA exam study companies you'll find reviewed on this site are chosen because they offer the best CPA review courses that will help you prepare for the exam. I go through all of their study materials to ensure they're good enough and I can assure you that they are on top of the CPA Exam changes.
Instead of focusing on whether or not a CPA review course is going to be updated (because they will) focus on which one better suits your learning style. They each have their own pros and cons, so figure out what's going to better align with your preferred exam review process and study strategy. The content will match up with the multiple choice questions on the exam, and the best companies work closely with the AICPA during the practice analysis to help determine the best means of assessing and what should be included on each study guide.
---
Learn More About The CPA Exam
---
Exam Windows
The CPA Exam is offered the first two months of each quarter with the third month being a blackout month (except for the first ten days of the month, during which you can sit). Therefore, you need to figure out how much study time you want to take for each exam section. Additionally, you definitely need to commit. I can tell you from experience that if you don't commit and get serious about your exam prep, you will fail and waste tons of time and money.
I wasted over $400 on testing fees for failing to take two of the sections after paying for all four at once. Then the first section I passed expired in the 18-month window. I failed two more sections while passing one in between, and had another section expire before finishing the rest. After all that I passed three sections in two months because I couldn't stand all the partial successes ending up as failures. This accumulation of failures followed by a rapid success to complete the journey has helped me become an expert in the CPA Exam.
---
Get The Best Discounts On Your CPA Review Course!
---
The Application Process
The first thing to do is make sure you're qualified to take the CPA Exam. The process varies from state to state, but the majority of what you need to do is the same across the country. I've outlined the entire process here. The biggest takeaway I can give you about the process is to not wait. You don't need your NTS (Notice to Schedule) to start studying. Choose a review course that's in line with your learning style and get started. Use some supplemental learning resources and begin your journey immediately! Trust me. I've made all the mistakes one can make and I cannot stress the importance of not waiting enough. If you have any free time, then there's no excuse. Start studying for the CPA Exam now. Good luck!